Con el post de hoy evitaremos que tengas el mismo problema una y otra vez. Dar tu tarjeta de contacto a alguna empresa y no recibir nada, ni un solo mail. Hoy os traemos las tarjetas de negocios más originales que existen. No pasarán desapercibidas y serán parte de tu negocio, el cual puede llegar al exito cambiando el concepto de tarjeta blanca y letras negras.
Today we have a helping-post. It is about Business Cards. Many of you have send or give your Business Card to a company and they didn´t call you. The reason can be that your card is so similar to other that they do not pay attention to it. To solve this problem here you have many examples of Creative Business Cards. This method could improve personal presentation.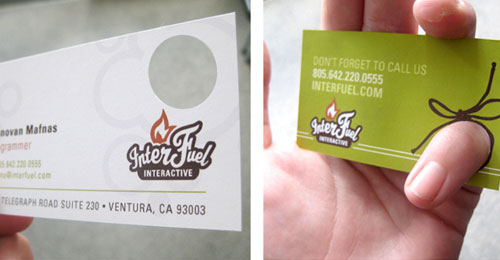 by:
Fuelhaus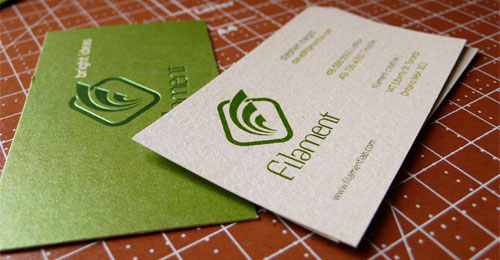 by Filament Creative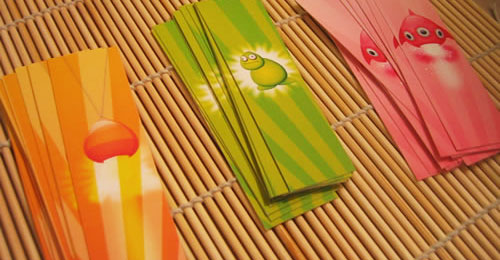 by:
Matthew Inman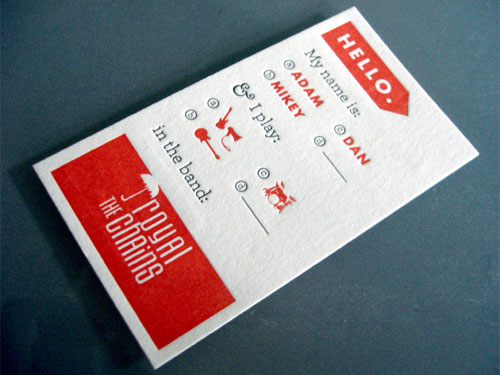 by Kelli Anderson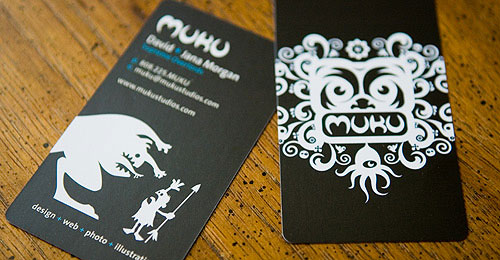 by:
Muku Studios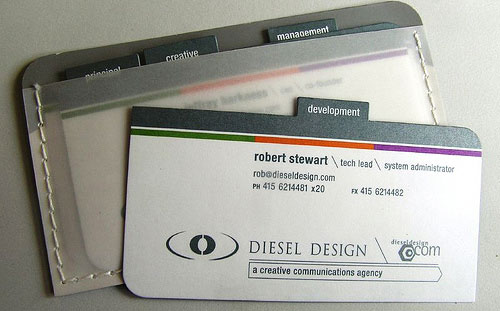 by Diesel Design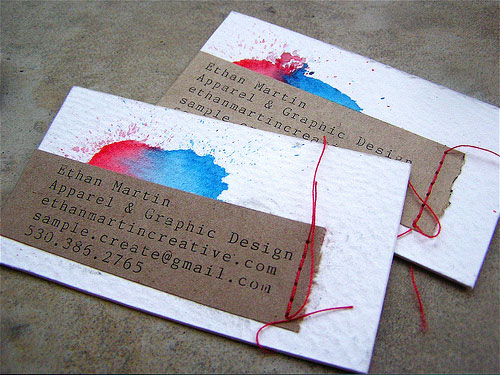 by Ethan Martin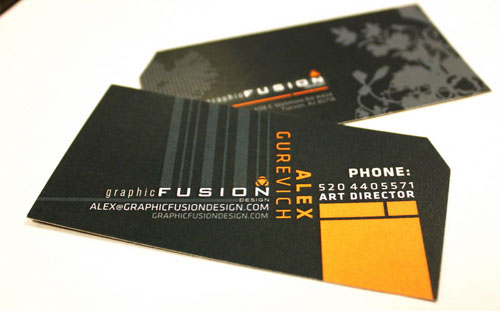 by Graphic Fusion Design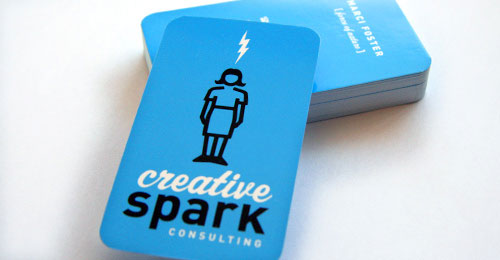 by:
Richard Cardona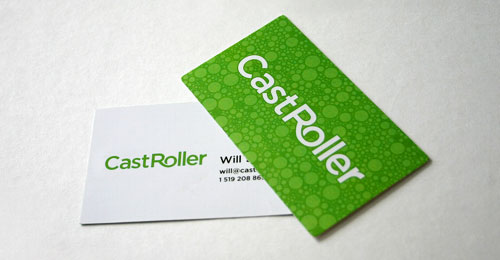 by:
John Leschinski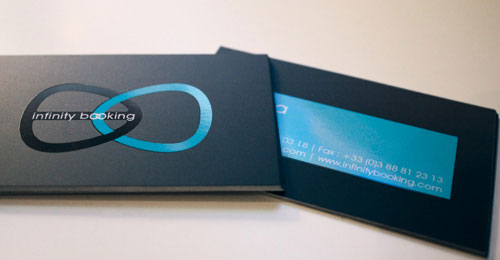 by:
studio RVOLA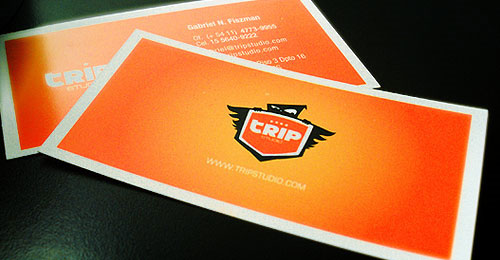 by:
Thomas Champion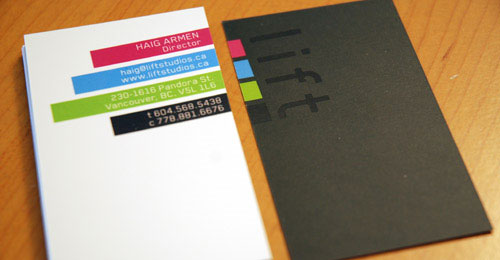 by:
LiFT Studios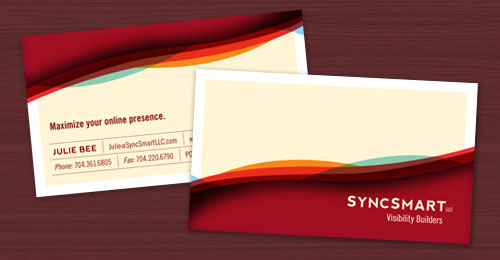 by:
David Patrick Crawford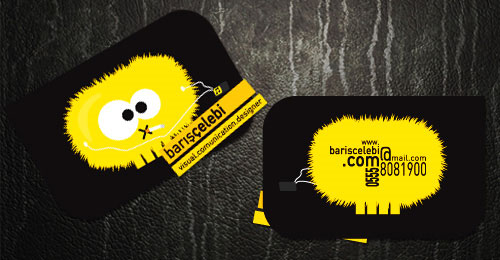 by:
Baris Celebi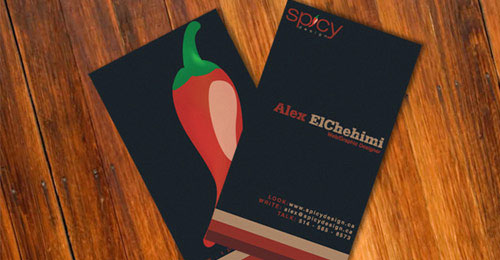 by:
Alex ElChehimi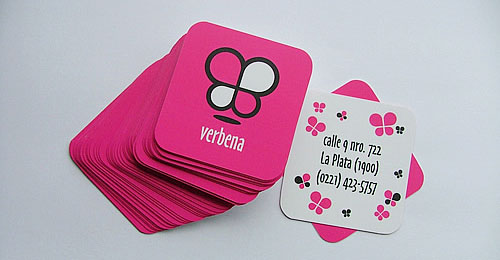 by:
deskfolio.com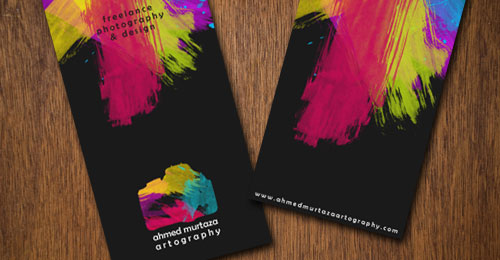 by:
Ahmed Murtaza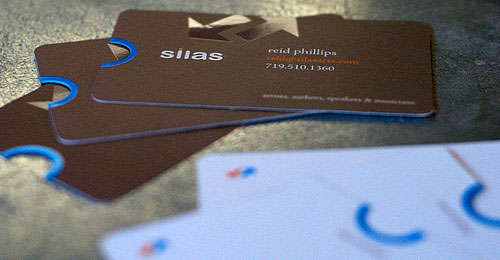 by:
[gb] Studio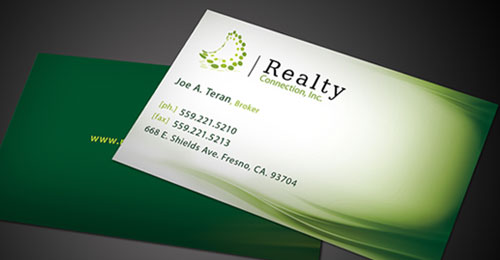 by:
Davier Interactive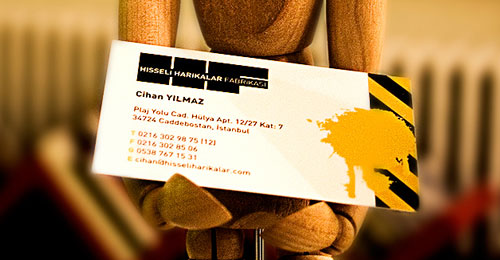 by:
Cihan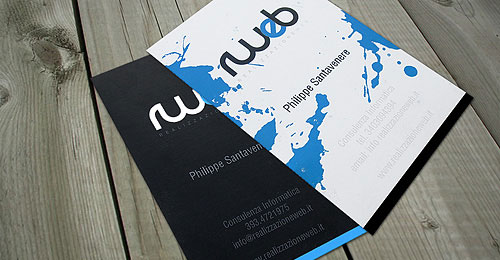 by:
Philippe Santavenere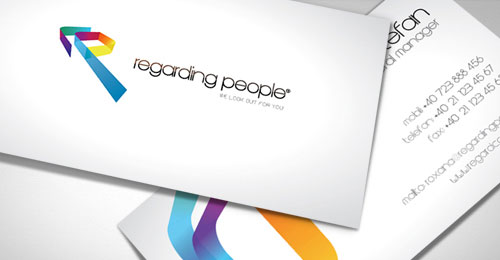 by:
Romi Dumitrescu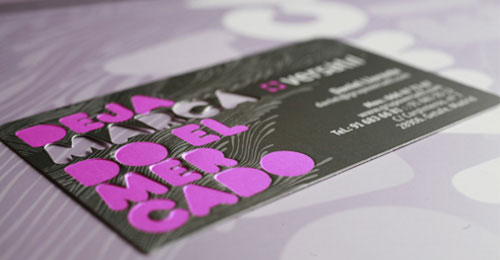 by:
Versátil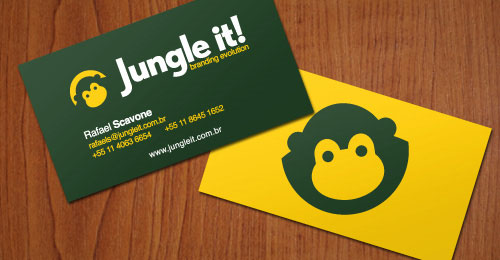 by:
Jungle it!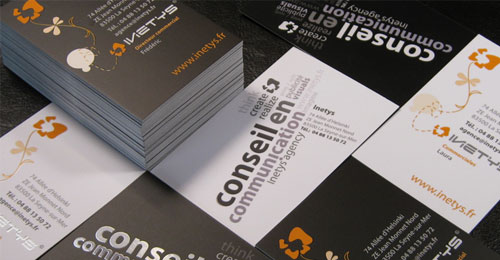 by:
Inetys Communication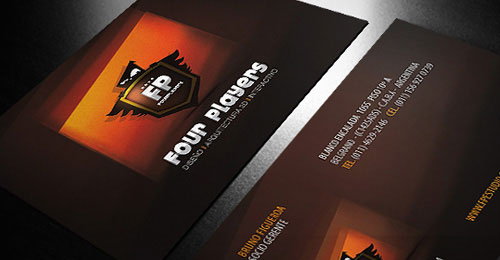 by:
Four Players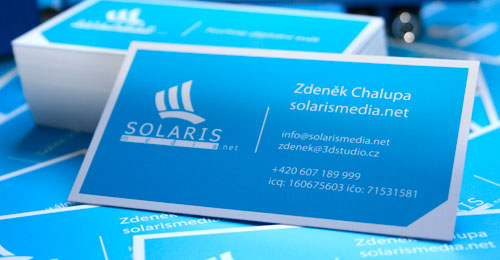 by:
SolarisMedia.net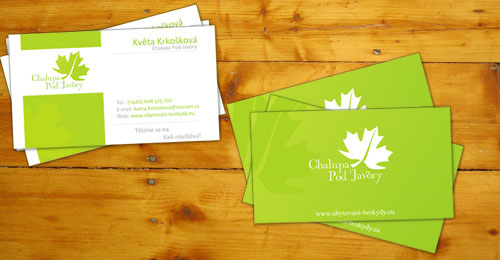 by:
Lukáš Strnadel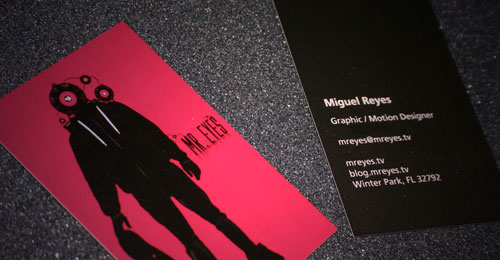 by:
Miguel Reyes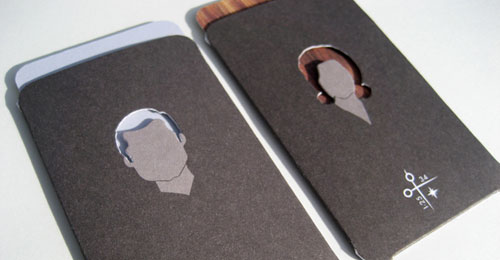 by:
Creative Suitcase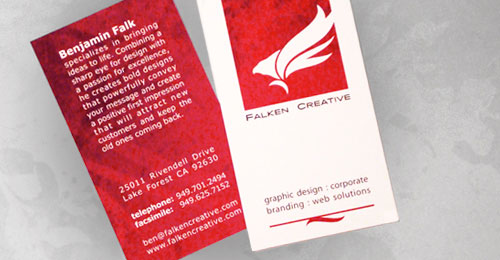 by:
Ben Falk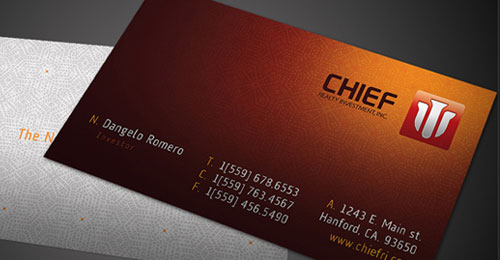 by:
Davier Interactive